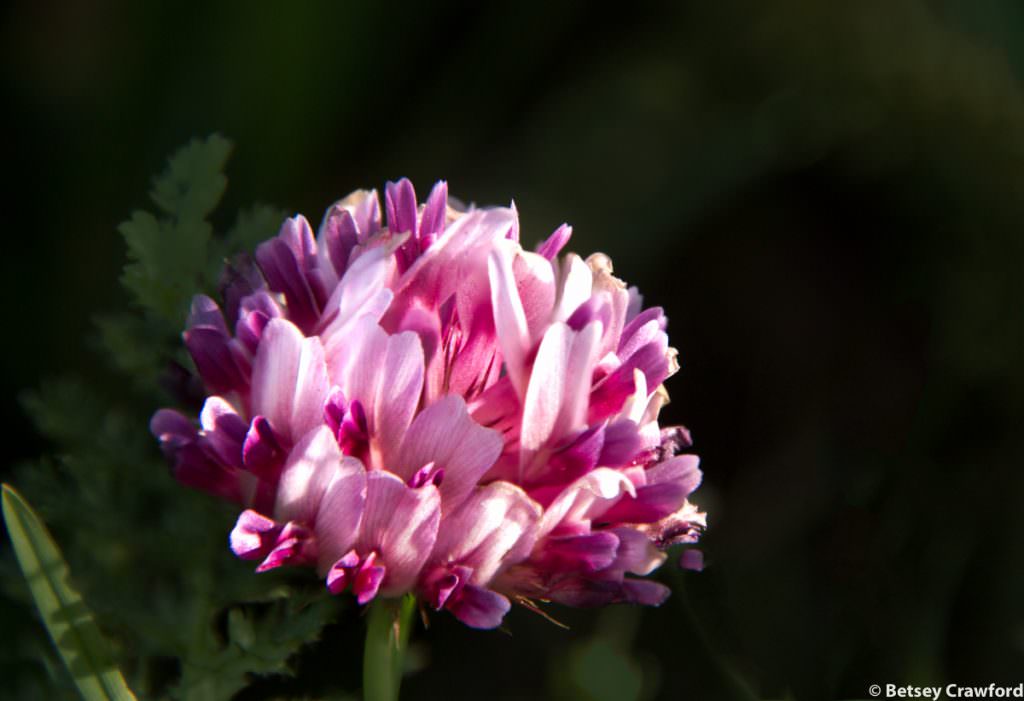 Learning, on yet another election night, that progress is not only not remotely linear, but that the way is often bewilderingly and heartbreakingly tortuous, with far too many backward strides, I was reminded of Wendell Berry's poem, February 2, 1968. He wrote it three days into the disastrous Tet Offensive of the Vietnam war, in a year that was to include two deeply tragic assassinations, worldwide rebellion, and a bitter election.
In the dark of the moon, in flying snow, in the dead of winter,
war spreading, families dying, the world in danger,
I walk the rocky hillside, sowing clover.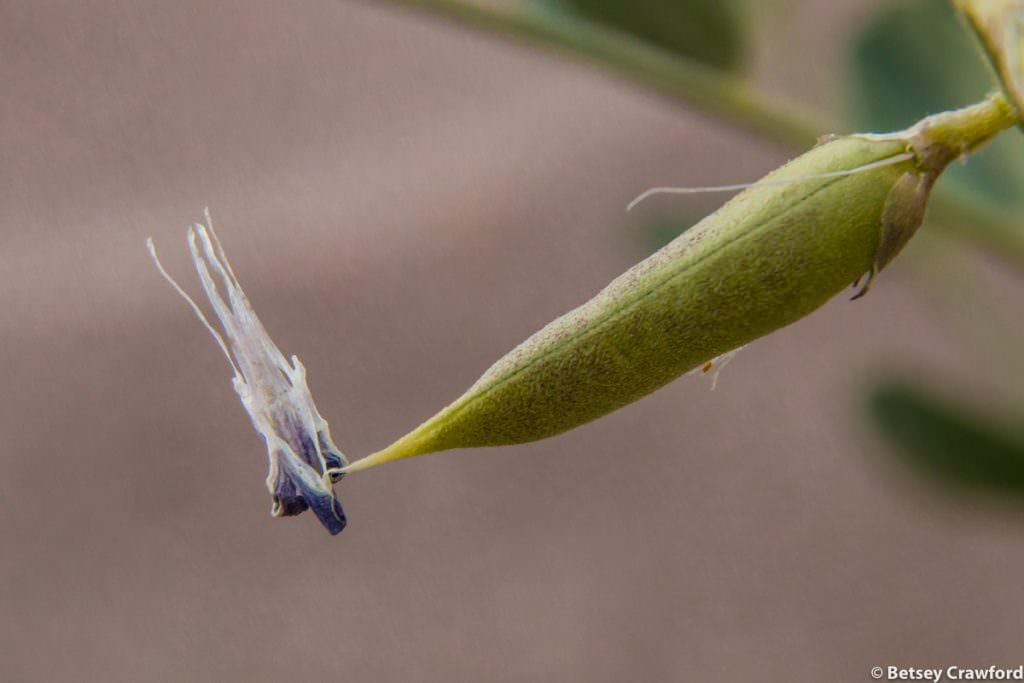 Words in poems are not accidents. In the face of grief, fear, and despair, Berry was sowing a member of the Fabaceae, the legume family. One of the most ancient plant families on earth, with fossils 56,000,000 years old, it is also one of the largest, and perhaps the most important for our species. Our evolution went hand in hand with the legumes, the most abundant source of plant protein.
They can prosper even on Berry's rocky hillside because of an extraordinary ability: to take nitrogen — the nutrient plants are hungriest for — and transfer it from the air to the soil by converting it to another form of nitrogen, ammonia. Rhizobia, bacterial descendants of billions-of-years-old archaic organisms, perform this feat, living in nodules along the roots of the plants. Because they create their own fertilizer, legumes can adapt to a wide array of conditions. Then, while thriving themselves, they enrich and renew the ground they grow on.
But Berry wasn't sowing chickpeas, or peanuts, or peas, or soybeans. He was sowing clover, a plant specifically used to nourish both soil and grazers. For millennia farmers have planted clover to bring tired soil, its nitrogen used up by other crops, back to life. It offers extra rich fodder to farm animals. It keeps pollinating bees in the neighborhood by giving them nectar they particularly value. In the middle of war, in the dark of winter, on frozen ground, he is sowing a plant of deep nourishment and renewal, a thread that ties crucial elements of farming — and thus life — together.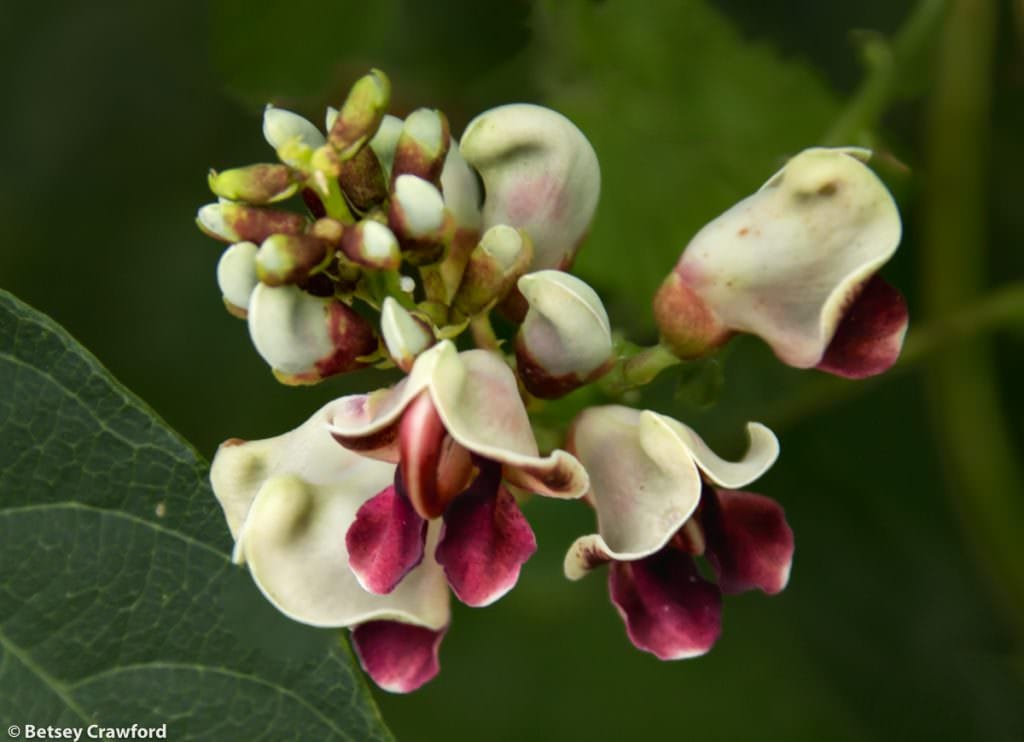 For post-election solace, I turned once again to the millions of people who are sowing clover all over the world in Paul Hawken's book, Blessed Unrest. For all the benefits to be gained by good legislative policies, governments are perhaps the last places to look for lasting revolutions in human affairs. Political institutions are designed, for good and ill, to perpetuate themselves, and thus are conservative by nature. Any movement too far in one direction calls for counterbalance, often too far in the other direction. "Change," President Obama reminds us, "doesn't come from Washington. It comes to Washington." That's true for any capitol in the world. Progress, as least as I define it, does lurch along, but the lurches can be sickening, even terrifying.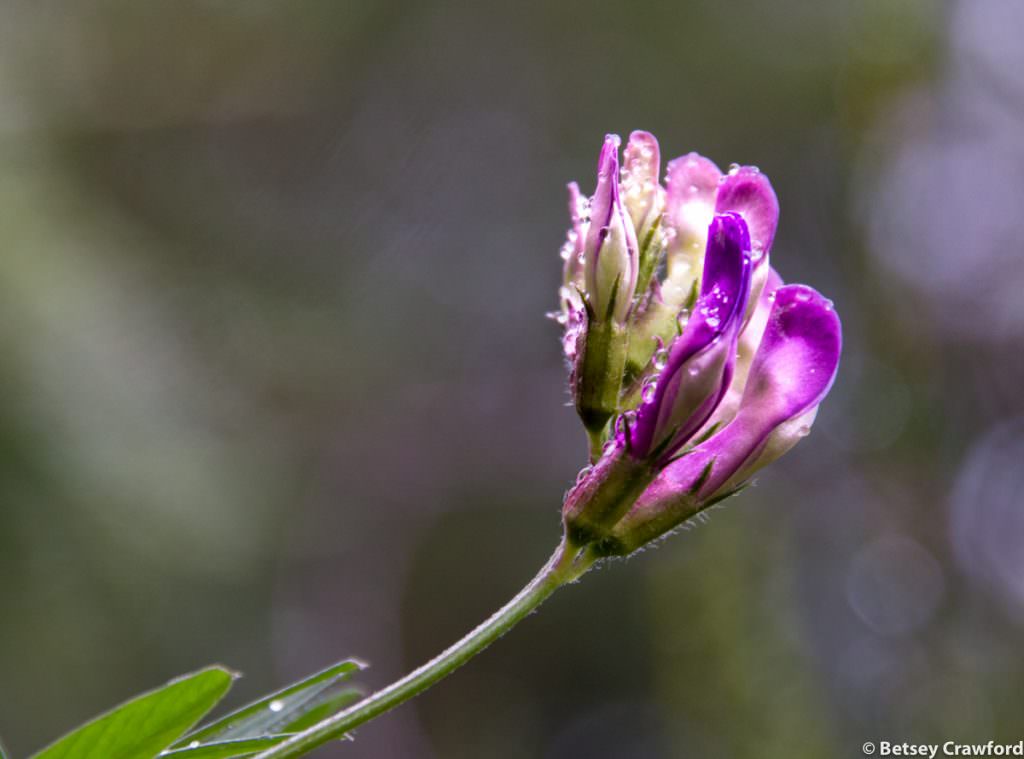 So, instead, I take comfort in the slow, steady work of ordinary people. In the New York town where I spent most of my adult life, the environmental organizations range from The Nature Conservancy, a world-wide force with a budget in the billions, to a small group of volunteers who faithfully monitor the health of the harbor I lived on. Each village and hamlet in the township has its own group, working to preserve and restore natural areas, advocating for open space, rebuilding dunes and beaches.
Farther afield, the Group for the East End works on issues facing the eastern end of Suffolk County on Long Island. A bay keeper, part of the fast-growing Waterkeeper Alliance, oversees the health of Peconic Bay. The local commercial fishermen, individuals with small boats and businesses, gather together to protect their centuries-old livelihood from the demands of sport fishermen and the tourist industry.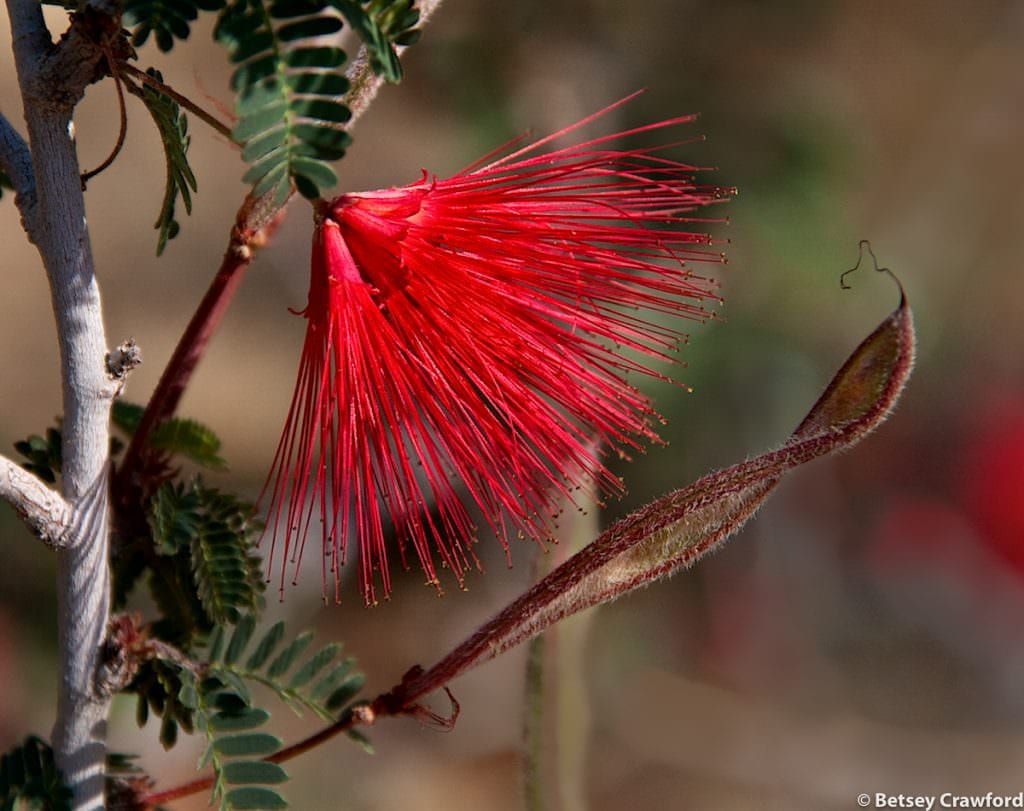 Multiply this out, town after town, state after state, country after country. Working for the health of rivers, streams and wetlands, for clean air, for better public transportation. Other groups working for indigenous rights, workers' rights, civil rights, the right of girls worldwide to an education. More groups concentrating on land, farming and hunger issues. Each issue weaving into all the other issues.
Hawken lists the varieties of organizations: keepers, watchers, friends, defenders, coalitions, alliances, incubators, networks, "each keeping its unique character and focus while adding to the richness of the movement as a whole." He likens it to the growing understanding of the human immune system as a network rather than an army, where the cure for disease may depend more on fostering the network's connectivity than on pushing for a ferocious response.
Connectivity is one of the most important elements in this worldwide web. Every path that you follow will lead you to related paths, and those paths will lead you to numerous other possibilities. Like the internet on which it depends, this vast movement works toward more opportunity, more connection, more information, more ideas, more ways to gather people together. A one-person campaign to save a stream morphs into a variety of organizations dedicated to changing the upstream practices that cause pollution. The challenges to those practices lead to larger questions about what really serves the human race and the planet we depend on.
"Most movement activists start like Chico Mendes, believing they are fighting for a specific cause, in his case rubber trees, and realize later they are fighting for a greater purpose: 'then I thought I was trying to save the Amazon rainforest. Now I realize I was fighting for humanity.'"
I, too, am an ordinary person sowing clover, some of which is on this page, along with other Fabaceae family members. When I wonder if my passion for plants is enough, given the magnitude of the tasks we face, I remember theologian Howard Thurman's soul-affirming answer to a friend asking a similar question: "Don't ask what the world needs. Ask what makes you come alive and go do it. Because what the world needs is people who have come alive."
What makes me come most alive is peering into the souls of flowers, and returning with the news I find there. Their stories reach far beyond their luminous petals, eventually connecting, as Berry's clover does, as Hawken's immune system does, as all our endeavors do, with all life on earth. This eternal interweaving is why poet Gary Snyder's advice for the journey, at the end of For the Children, can be so simple. One thing leads to everything.
To climb these coming crests
one word to you, to
you and your children:
stay together
learn the flowers
go light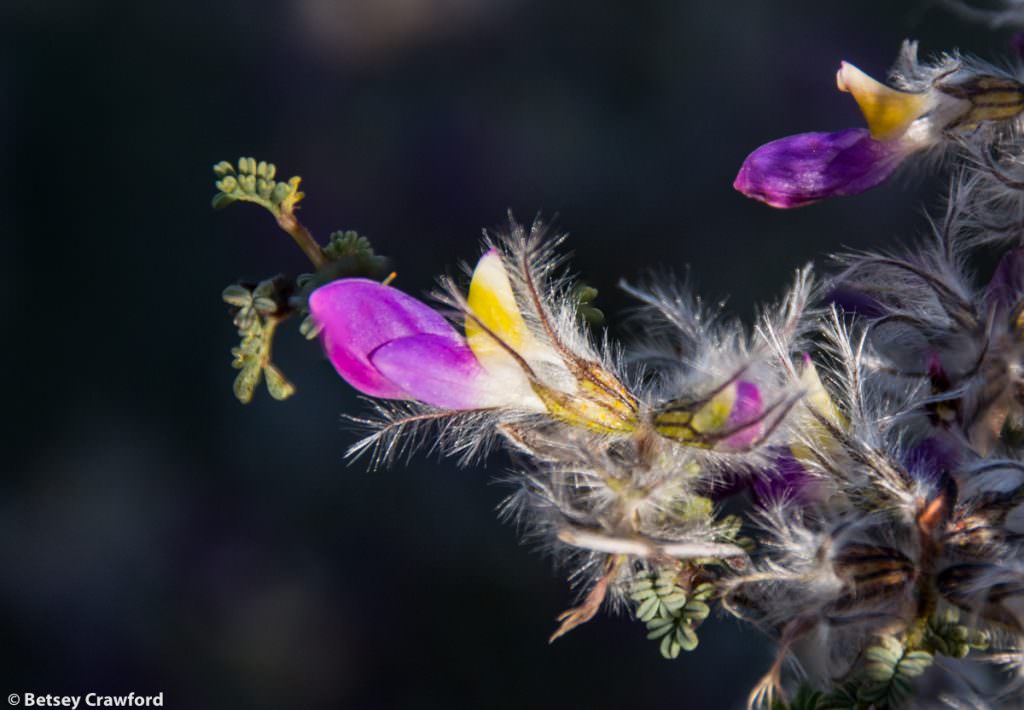 I'd love to have you on the journey! If you add your email address, I'll send you notices of new adventures.
Related posts: