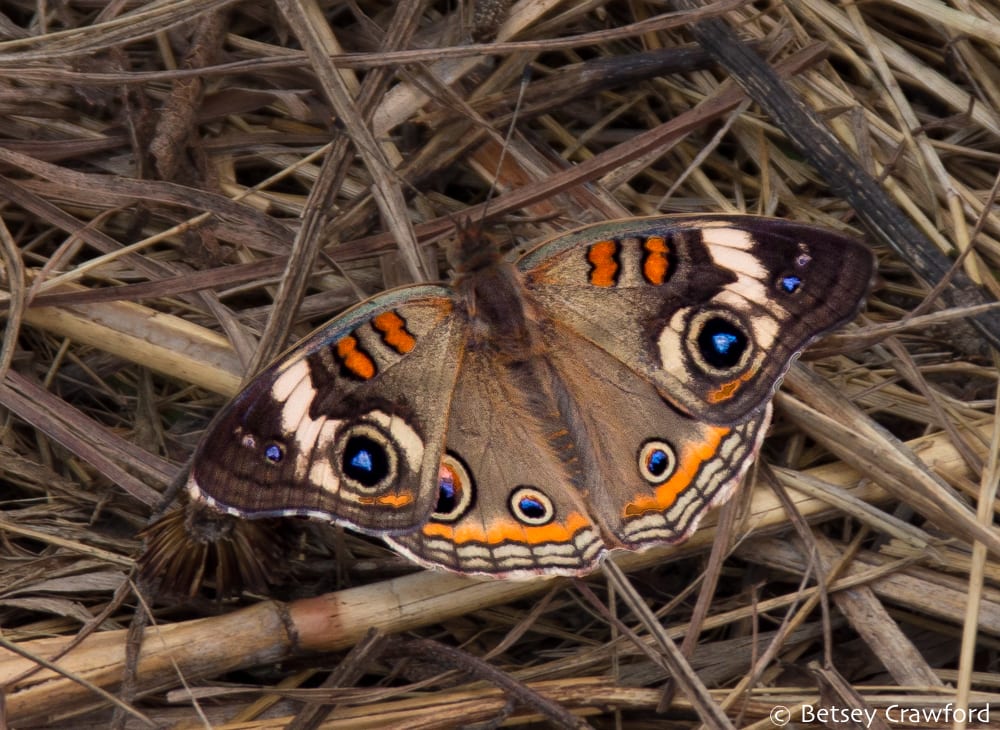 We discover who we are in the midst of the deep voices of the universe.
~ Brian Swimme ~
The word transformation is coming from every direction these days. My email inbox is full of invitations to webinars and symposia proposing to further the transformation of economics, health, education, our relationship to the natural world, our relationship with each other. And the need is vital. If we are to address the things that are going so wrong — war, climate disruption, racial and economic injustice — we need to transform how we think, how we act, how we respond to crises. How we live with our fellow beings, human and nonhuman. How we live on the planet. We need to transform some of the oldest banes of human life — greed, the lust for power, the willingness to destroy anything in the way.
I have been exploring cosmologist Brian Swimme's eleven powers of the universe to see what our oldest teacher tells us about creating a just and sustainable planet. Transformation is one of them, and, with cataclysm, one of the most challenging. These are the energies by which the cosmos itself operates. Right from the beginning, transformation has been a constant. The earliest particles transformed into the first stars, which transformed into the elements that make up all the matter of the universe. Transforming into more stars, galaxies, solar systems, planets, mountains, rivers, trees, flowers, jaguars, hummingbirds, humans. Each of these forms undergoes its own transformations. Buds open into flowers and fruit, baby animals grow larger and stronger, rivers carve landscapes. It's as if, Brian says, "the universe is never satisfied," as it continuously aims for "more spectacular achievements."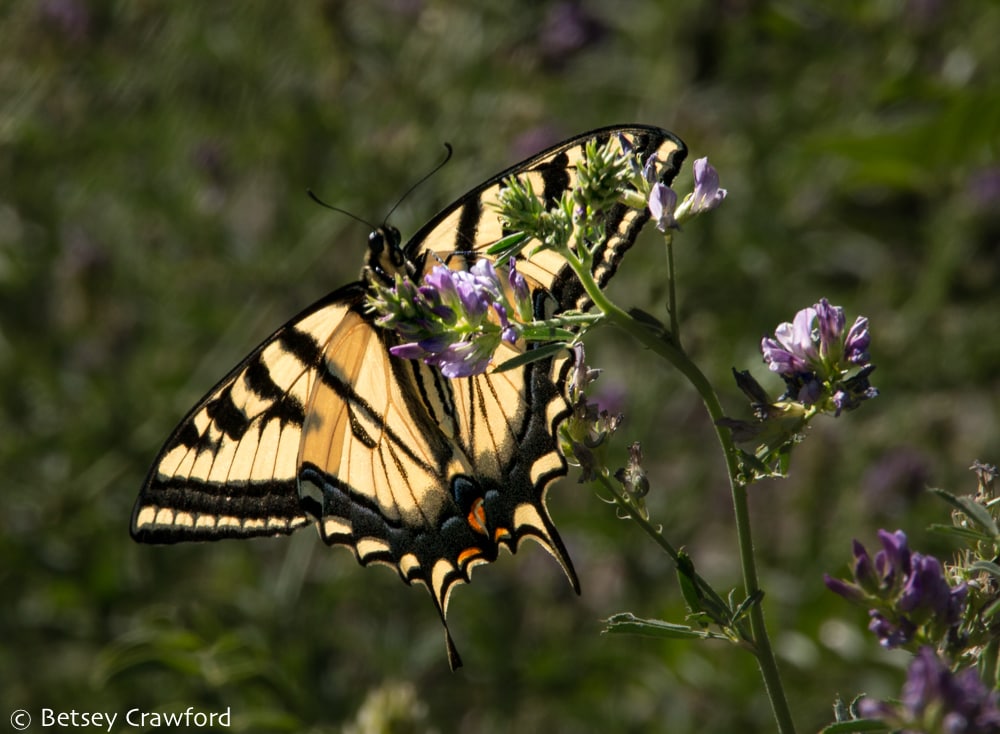 This leads to the question: what, by all this transformation, is the universe trying to achieve? It's important because, whether we know it or not, or would phrase it that way, we are living this question every moment. We are an accomplishment of these universal creative forces, made of matter from the birth of the cosmos. By we, I mean everything — stars, planets, plants, animals. The universe continually creates itself out of itself. And quickly. We may regard 13.7 billion years as a long time. But, Brian says, "if you look at the combination of molecules that was necessary to get to life, it was extremely unlikely" we would ever get to the life we share on this planet in the 9-10 billion years it took.
So was this continuous transformative power aiming for life from the beginning? It's unanswerable in any usual sense, though "we're beginning to reflect on the fact that life is central to the universe, not an accidental stowaway passenger." It's clear that the endless transformations the universe has undergone have created at least one planet teeming with vitality, producing its abundance with a wild abandon that is both startling and thrilling. We are definitely on a planet meant for life. But as the human presence has grown and itself transformed, it has begun to reverse this life-producing process. So now we need to consciously take on the transformative powers of the universe.
I've used photos of a worldwide symbol of transformation — the butterfly — to accompany this essay. In the process by which a caterpillar becomes a butterfly the former, tucked in its pupa, actually dissolves and reconstitutes itself via imaginal cells. These are epithelial cells in the caterpillar that hold the information to form the imago, the mature form of a metamorphosing insect. The caterpillar bequeaths the butterfly its DNA, but the signals have changed. They are both the same and yet separate beings, responding to the world differently.
Assuming that we hold within ourselves the promise of a more mature phase of being, what needs to dissolve? Listening to the news these days we might be tempted to throw up our hands and say 'Everything!' On the other hand, any idea of the dissolution of our known way of being can be frightening and confusing. It's one thing to say we need to get to the point where everyone has the resources to live a healthy and fulfilling life on a well-protected, richly biodiverse planet. It's another to ponder our houses, cars, closets of clothes and gadgets, vacations in exotic places, status in our social order. How much of this are we willing to release to achieve our dreams?
The process of transformation has ever been a bumpy ride. The verdant earth we stand on was once a conglomeration of rocks, first suffering millions of years of bombardment by other rocks. Followed by a million years of nothing but rain. From that, however slowly, came the exquisite beings pictured here. Out of what would have felt like endless chaos and the many subsequent wild stages of earth's history came petals, feathers, sapphires, music. All the beauty we know and can create. Out of it came beings with the consciousness to look back and see how transformation works.
So there's no promise that transformation won't be rocky. It's not a tame power as it moves between its responsive and creative energies. In response to the transformative powers of photosynthesis, newly developed by cyanobacteria 3.5 billion years ago, the atmosphere filled with oxygen. The anaerobic bacteria that had dominated the oceans for a billion years either died off or moved to the oxygen-free depths of the seafloor. The cyanobacteria thrived by developing mitochondria to use the excess oxygen for energy. Arising from the transformation of the atmosphere, our oxygen-breathing forbears continued to transform.
Though it means that we evolved to tell the tale, this is not a comforting scenario! Transformation means loss, adaptation, challenges. It takes time. There is confusion, fear, the desire to cling to the familiar. Living through these transformative times can feel more like an earth-wide dark night of the soul than it does the excitement of meeting challenges with creative ideas. For the latter to come to dominance, we need vision. That's what all those seminars are working toward.
Yet it isn't hard to come up with a vision of a just, sustainable, peaceful, fulfilling life for all the beings of this planet, as well as the planet herself. It isn't even hard to come up with thousands of practical steps to make these dreams realities. What's hard, of course, is how we imperfect human beings get there. We're watching wars whose barbarism, while more efficient, doesn't differ much from the Roman Empire's conquests two thousand years ago. Or the wars described in the Bible six thousand years ago. We can be forgiven for not seeing much transformation of human nature in all that time. Being assured that a history lasting several millennia doesn't even register in the cosmic calendar isn't consoling. We need change now.
We are balancing more than one reality. Transformation is constant. It operates over long time spans. It can also happen quickly. We are capable of it. We resist change even as we long for it. We recognize that many of the structures we have depended on no longer work. Yet it feels like the rug is being pulled out from under us when we face changing them. Times of intense transformation can be frightening, unsettling, paralyzing. They can be full of possibility, motivating, empowering. Some of our best and some of our worst instincts are at play.
If we look back at our personal transformations through life we often recognize that the new state we were moving toward was in place even before we recognized the energies of change. As if, despite the baffling miasma that can accompany such journeys, we were consistently drawn toward the new way of being. The coming possibilities were already making our old ways of operating unsustainable even as we clung to them.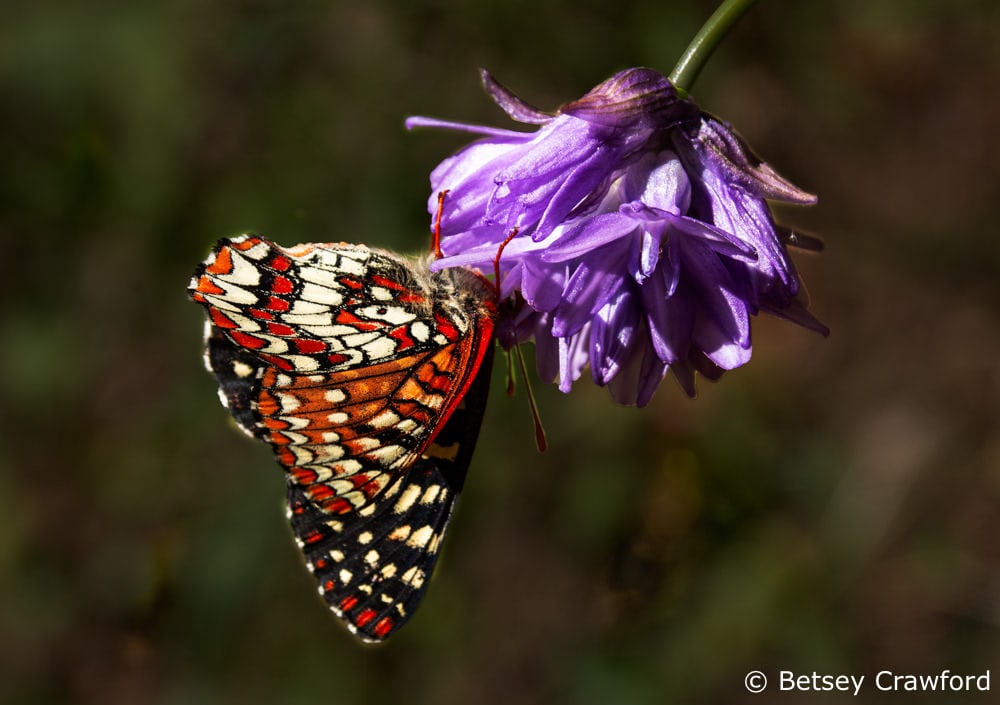 Many people feel this is happening now. We see we can't go forward with the energies and definitions of the past. We sense what Brian calls the unborn future. And we, carrying forward in our beings every move the cosmos has made, now "have before us the chance of bringing into the universe energy, information, ideas, learning that would otherwise not be present." The cosmic energies that slowly transformed the earliest particles into our brains and hearts are still transforming us. They are now operating through these magnificent organs they have gifted us. We are not in charge of the energy of transformation, but as we take on its mantle we more fully become the universe that created us. The life it evolved is now enabling its energies to flow on new paths, toward new visions.
The great consolation of all Brian's powers of the universe is that they are ever operating, ever available both to us and through us. "The universe is aiming to bring forth…life that will carry life forward." We can derive courage and strength from this, knowing we, too, embody these forces. The anaerobic bacteria that lost ground to oxygenation didn't have a choice. But oxygen fueled the energy for the great Cambrian explosion of life on earth, and eventually to a time when a being with choice would evolve. We see daily that we are capable of making awful choices. But we also see that we are making creative, generative, loving, wise choices as we become transformative humans on the planet that birthed us.
I'd love to have you join me! If you add your email address, I'll send you notices of new monthly posts.
/
More powers of the universe: